178 White Cliff Avenue Mildura
Property Consultant
Welcome to the Marketing Campaign for 178 White Cliff Avenue, MILDURA.
I am the selling agent and if you have any queries please do not hesitate to contact me
Josh Berry
M : 0417 122 396
E : jberry@ctfnre.com.au

Property Details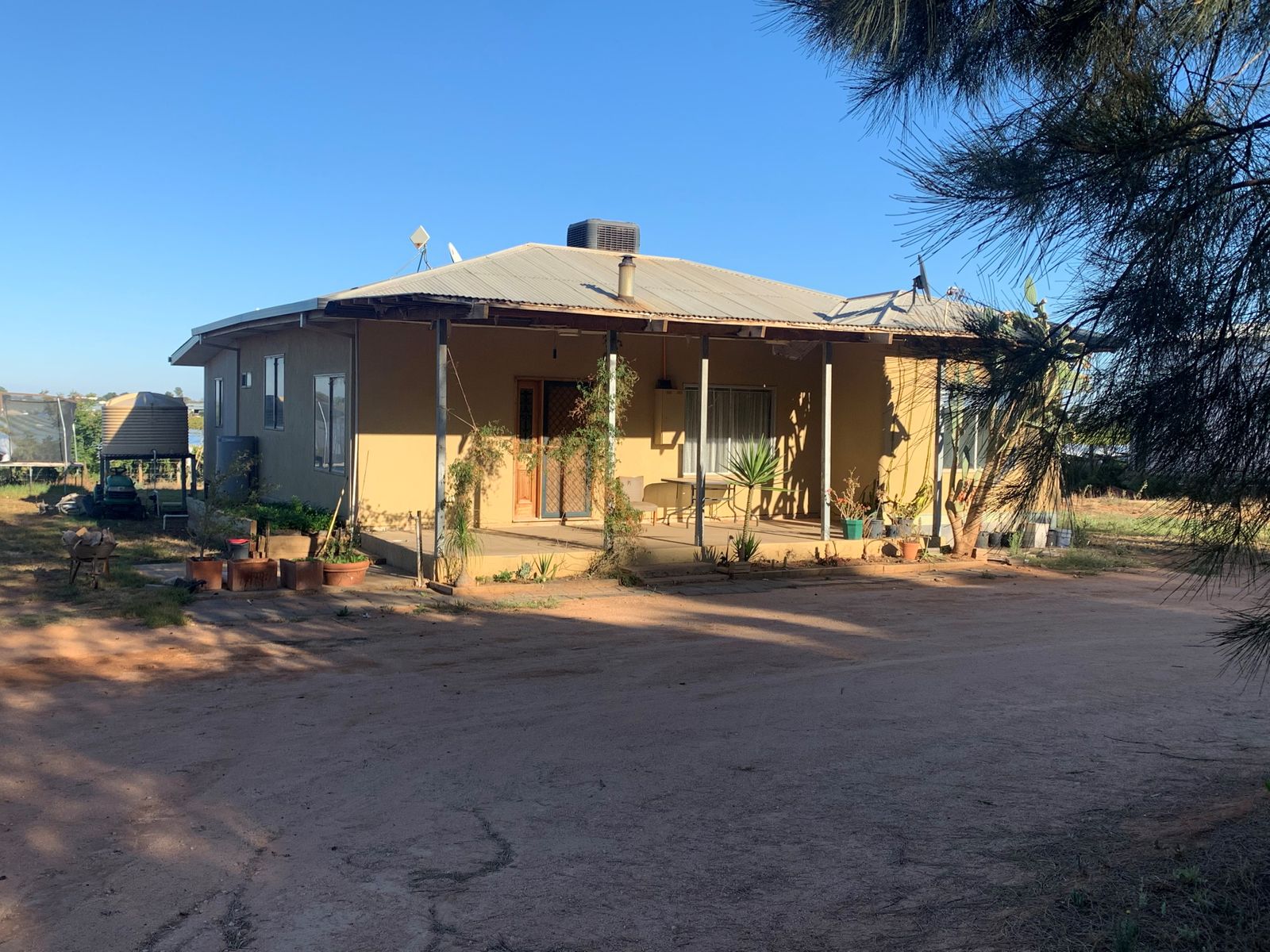 178 White Cliff Avenue, MILDURA
Land size: 4184 sqm
$275,000 - $301,000
RENOVATE ON AN ACRE
* Great opportunity to move a few minutes out of town to a 4184m2 (approx.) allotment, set in a peaceful rural setting
* Featuring an original character home in need of love and attention
* Set up with three bedrooms plus study and en suite off the master bedroom
* Renovating this good size home will be a great project
* Large shed, coolroom and matured trees are some great external features
* Plus the bonus of AUL of 2.6ML
Property Photos
Photo Gallery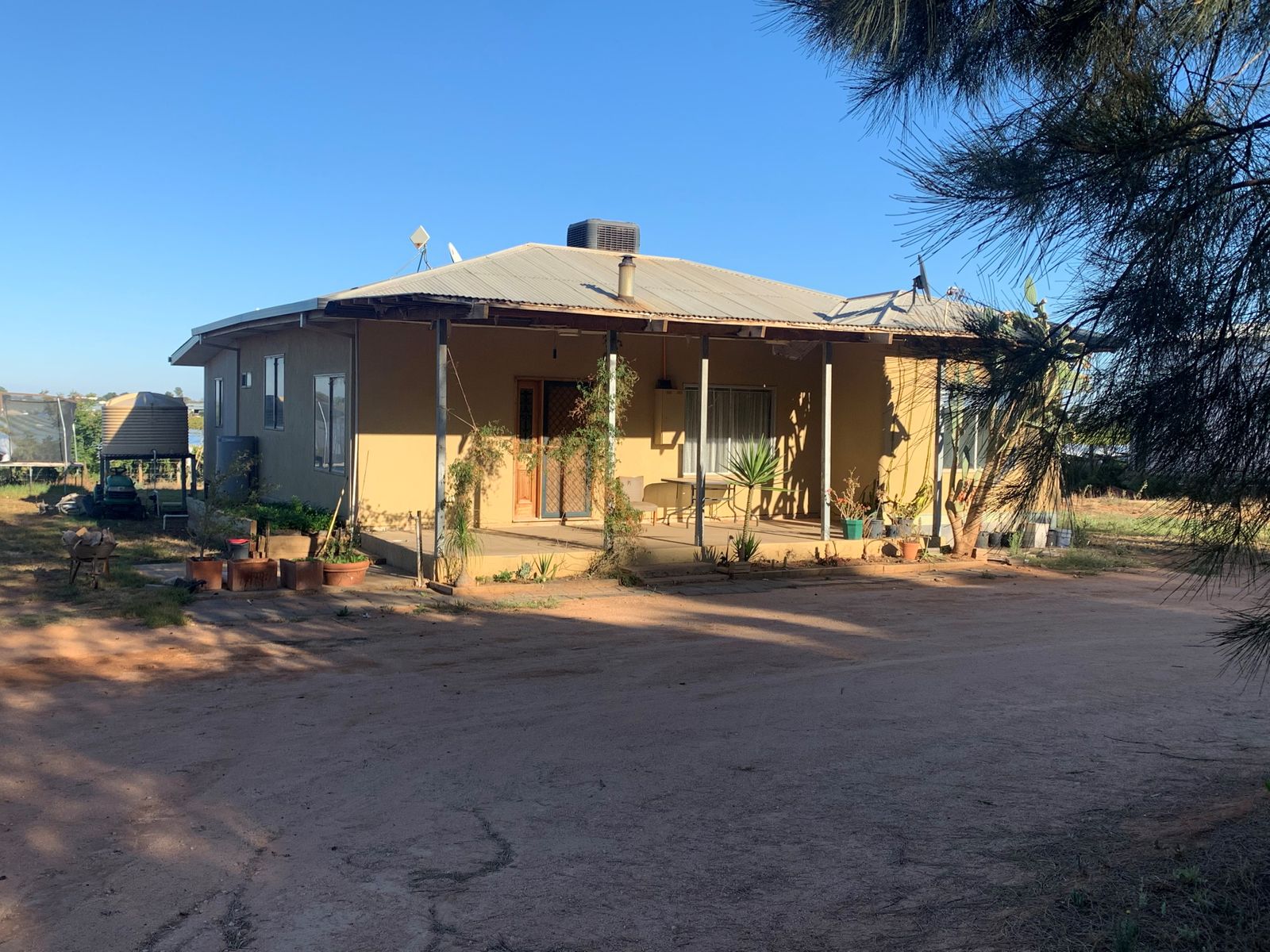 Google Map - Property Location
Map
Property Features
Key features of the property
Land Size 4184m2
Mildura Rural City Council
Zoning : Residential
Conite
3 bedrooms
2 bathrooms
Original kitchen
Floorboards
Decked outdoor area
Large shed
Coolroom
AUL of 2.6ML
Statement of Information
To view Statement of Information relating to this property please click on link below
Vendor Statement & Other Information
The Vendor Statement for this property is accessible by clicking on the download link below
Should you wish to place an offer on this property click on link below to download the offer template and print.
Email or fax your offer to the selling agent.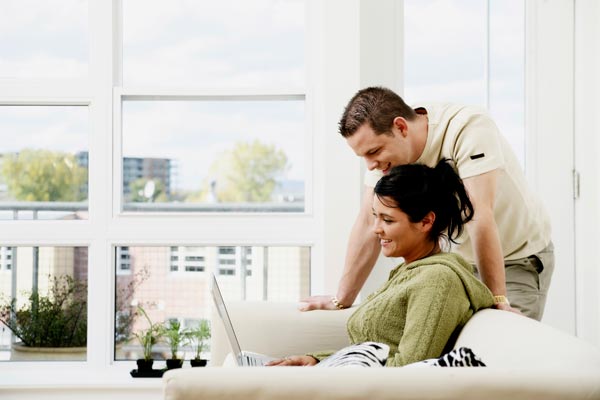 Appraisal Request
If you would like an update Appraisal on your property please click on link below, fill in relevant details and an agent from our office will be in contact with you to arrange a free Property Market Report.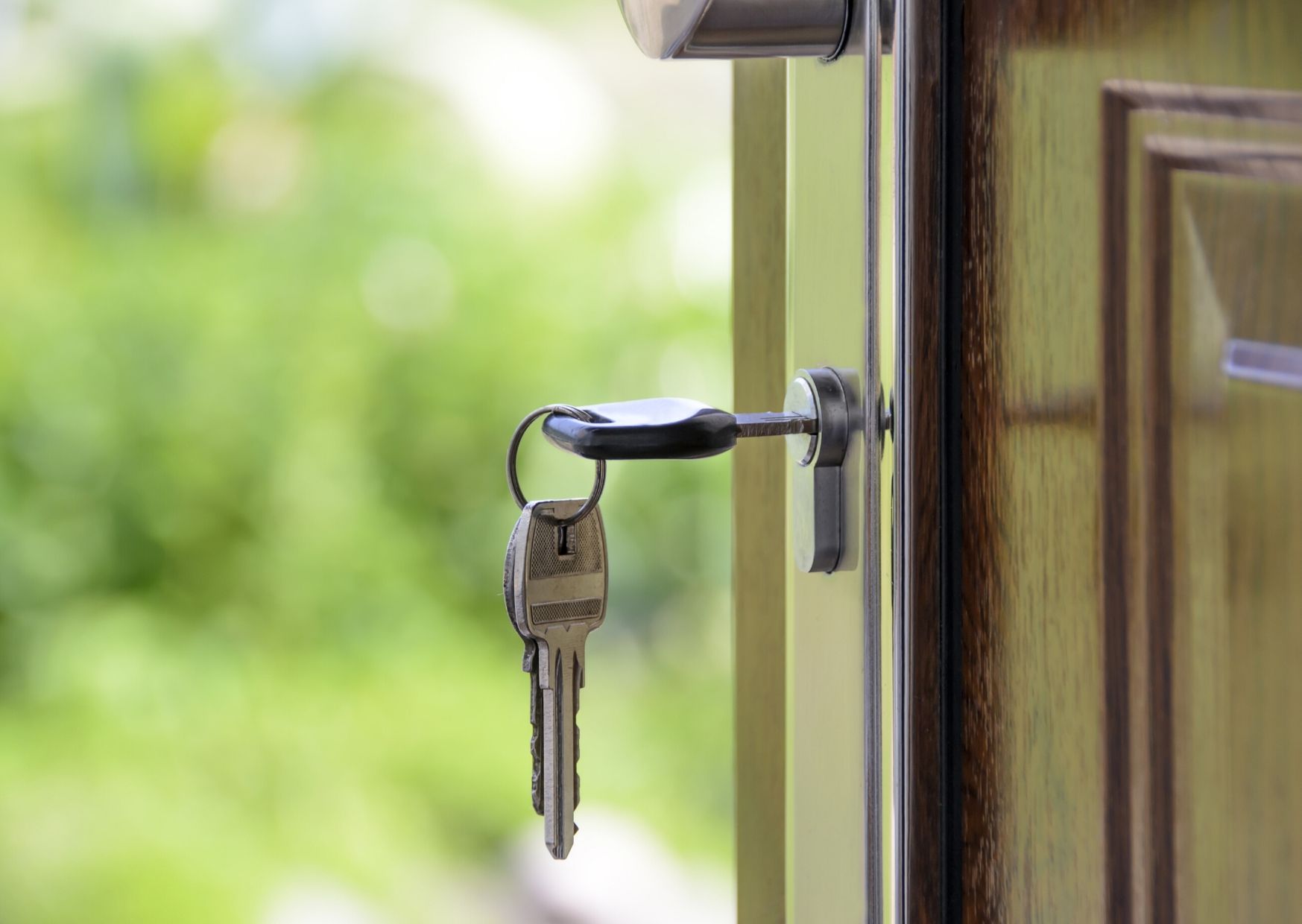 Property Consultant Profile
Being born and raised in Mildura, I'm excited for the district and what the future holds.
I completed my VCE at Mildura Senior College and have always had a huge desire to work in the real estate industry. When the opportunity arose to join the successful team at First National Collie & Tierney, I was quick to jump on board.
My other passions include pulling on the boots for the South Mildura Football Club and taking the field for the Mildura East Cricket Club.
Hard working, loyalty and commitment are three major assets that I endeavor to provide my clients, I will always strive to provide my clients with the highest quality service possible.
I am proud to be working with the award winning team at First National Collie & Tierney.